Counselor's Corner
Online Resources During Long-Distance Learning
Mrs. Schneider says Hi! - You Tube - Video for Week of March 23 -
Bear and Roxie say hi with Mrs. Schneider - You Tube - Video for Week of March 30
Sing the STAR song! Stop, Take a Deep Breath, and Relax
Sing the STAR song daily if possible!
Bubble breathing helps us to self-regulate!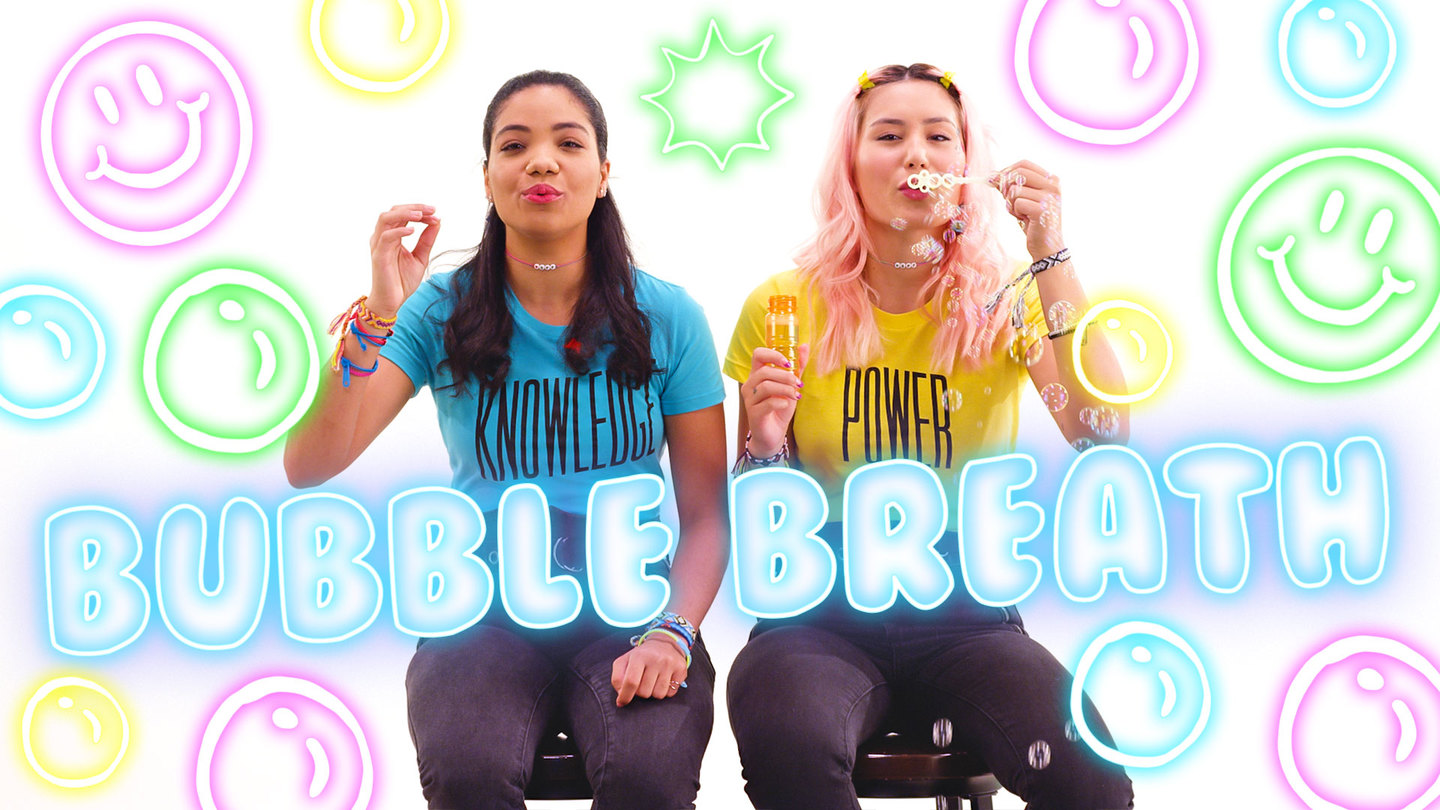 We have practiced bubble breathing during guidance lessons. This is a fun activity to practice self-regulation!
Helping others helps us too! - Online activity for the Week of March 30 - April 3
Help your friends count on you, even when we have to stay at home! Watch the video "Count on Me" at the above link and then discuss these questions with your child. Think about: How does this song and video make you feel?
Pick one of the following activities to do"
Draw pictures to post in your window. Friends on a walk can look for them.
Draw a card for a friend.
Ask an adult to help you call a friend to say hello!
How can you de-stress during this time? Tips for Parents plus fun activities!
PBS for Parents - How You and Your Kids can De-Stress during the Coronavirus
There is a lot of great information at the above site. There are extra activities that you may find helpful during this time.
Welcome to the Counselor's Corner,
My name is Renee Schneider and I am a Taylor High School graduate with a passion for helping our Ducks achieve their full academic and social-emotional potential. I graduated from Texas A&M University and earned my Master's Degree through Angelo State University. This is my 12th year in education. Before becoming a counselor, I enjoyed teaching at Northside Elementary and Pasemann Elementary. I live in Taylor with my husband of 26 years. Two of my sons are graduates of Taylor High School, and my other two sons are students at Taylor High School. We love being Taylor Ducks!
I am excited to be providing services to the students at TH Johnson this year. The counseling program will empower all students to achieve their full academic, social, and personal potential to be a career, college, and community ready.
The students will come with their class to my classroom for two guidance lessons each month that will focus on skills to improve their success in learning. Individual and small group counseling sessions are also available to cover topics such as using self-control strategies to become a leader, developing positive friendships, advocating for self, and going through transitions/change.
As a Leader in Me campus, we also help students practice the 7 Habits of Highly Effective Kids. The counseling program will incorporate the habits into the character education program at TH Johnson. I look forward to watching each child at TH Johnson develop leadership skills so that they can go on to do great things!
Renee Schneider, M.Ed.
Please feel free to contact me at rschneider@taylorisd.org