Counselor's Corner
Welcome to the Counselor's Corner
Bubble breathing helps us to self-regulate!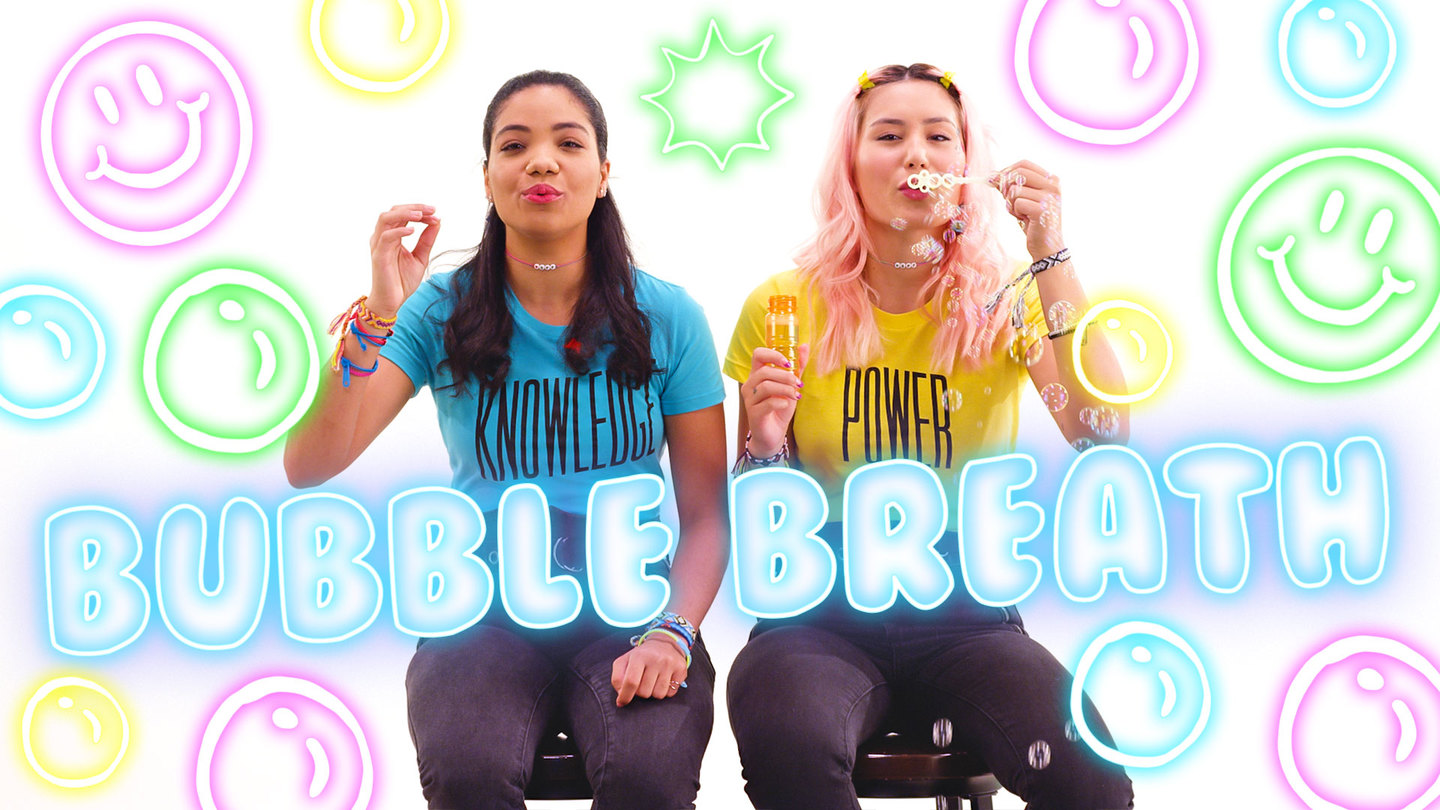 This is a fun activity to practice self-regulation!
Discussion questions (from Scholastic.com):
How did Swimmy feel when he escaped from the tuna and swam alone in the deep sea?
What helped Swimmy feel happy again?
Why didn't the new school of fish want to swim and play and see things?
Did Swimmy think the fish were right to lie still so they wouldn't get eaten? Why do you think Simminy thought what he thought?
What did Simmy do to help the fish solve their problem?
Why do you think Swimmy offered to be the eye of the fish?
Watch "The Very Clumsy Click Beetle" and discuss the questions below:
Have you ever tried to do something that you thought you should be able to do pretty easily, but when you tried, it was actually harder than you thought?
How did this make you feel?
Did it make you want to quit?
How did the click beetle feel during the story?
How was it able to do what it needed to do?
How can you de-stress during this time? Tips for Parents plus fun activities!
PBS for Parents - How You and Your Kids can De-Stress during the Coronavirus
There is a lot of great information at the above site. There are extra activities that you may find helpful during this time.
Welcome to the Counselor's Corner,
My name is Renee Schneider and I am a Taylor High School graduate with a passion for inspiring, equipping, and empowering our Ducks to achieve their full academic and social-emotional potential. I graduated from Texas A&M University and earned my Master's Degree through Angelo State University. This is my 15th year in education. Before becoming a counselor, I enjoyed teaching at Northside Elementary and Pasemann Elementary. I live in Taylor with my husband of 29 years. Three of my sons are graduates of Taylor High School, and my youngest son is a senior at Taylor High School. We love being Taylor Ducks! My oldest son Josh is a coach and teacher at Taylor Middle School, my next son Ryan is a realtor at ReMax Taylor, and my third son is a United States Marine.
I am excited to be providing services to the students at TH Johnson this year. The counseling program will empower all students to achieve their full academic, social, and personal potential to be career, college, and community ready.
The students will come with their class to my classroom for two guidance lessons each month that will focus on skills to improve their success in learning. Individual and small group counseling sessions are also available to cover topics such as using self-control strategies to become a leader, developing positive friendships, advocating for self, and going through transitions/change. 
I look forward to watching each child at TH Johnson develop leadership skills so that they can go on to do great things!
Renee Schneider, M.Ed.
Please feel free to contact me at [email protected]